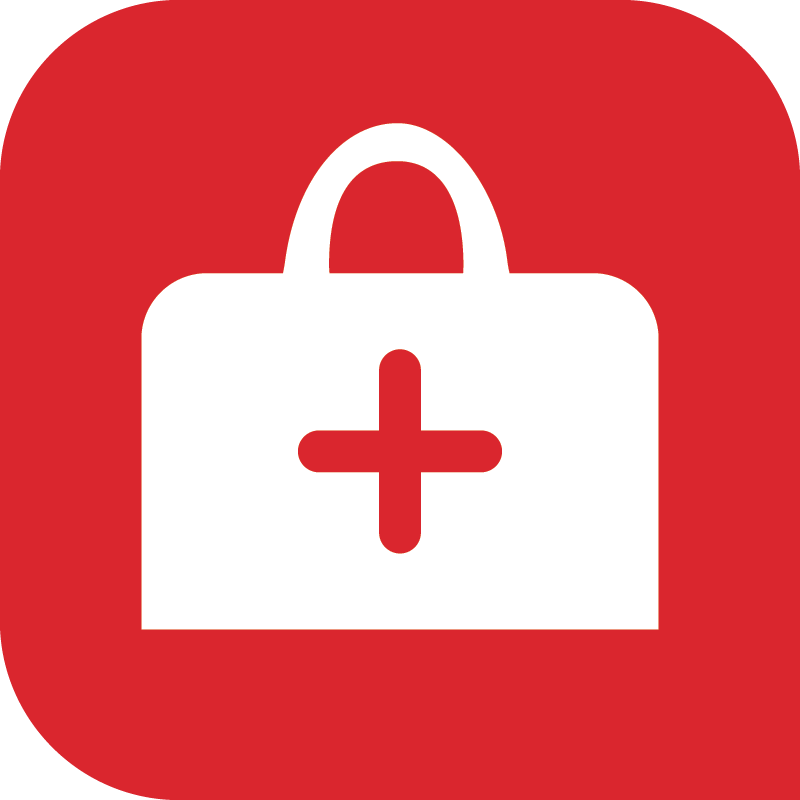 Because people with health coverage achieve greater well-being and health than those who do not, Arizonans deserve access to affordable, high-quality health care.
Approximately one-in-five Arizonans lacked health care coverage in 2013. Numerous studies have shown that the uninsured typically delay or go without primary and preventive care, resulting in poorer health. Vitalyst Health Foundation's own research has shown that those without health coverage are more likely to lack a personal doctor, delay getting medical insurance, and experience medical debt.
For more information and to see Vitalyst's latest Access to Care Publications, see:
Current Initiatives:
---
The Cover Arizona Coalition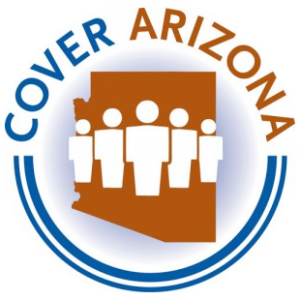 Vitalyst Health Foundation convenes a 1,000-member coalition called Cover Arizona whose aim is to help more Arizonans become insured.
The coalition was created in response to the Affordable Care Act (and its creation of the federal health insurance Marketplace) and the restoration and expansion of eligibility for AHCCCS (Arizona's Medicaid program). Prior to the Cover Arizona coalition, Vitalyst Health Foundation had a long history of engagement in health coverage issues. In 1998, we played a pivotal role in outreach when Arizona began its KidsCare health insurance program (Arizona's version of the federal Children's Health Insurance Program).
The Cover Arizona Coalition is comprised of the state's two federally-funded navigator organizations, and a wide array of community-based organizations, health providers, tribal representatives, advocates, and members of the faith community. Collectively, the group is engaged in the following activities:
---
Growing the Healthcare Workforce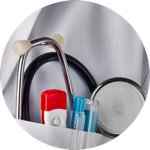 Vitalyst Health Foundation is working closely with partners including the Greater Phoenix Chamber of Commerce (through its Phoenix Forward initiative) and the City of Phoenix (through the Phoenix Healthcare Sector Partnership) to identify and address Arizona's health workforce needs, improve access to health care, and help Arizona produce high-paying jobs.
Our current efforts include:
Identifying future health workforce needs
Addressing the need for advanced level training of health professionals (including the need to create more residencies in the state)
Fostering incentives for medical professionals to serve in medically underserved areas
Engaging young people in health careers
Leveraging federal resources to help train people for needed jobs
Recent Vitalyst Health Foundation publications related to health workforce include: