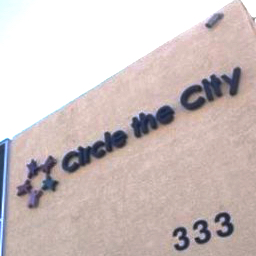 What is innovation? It starts with thinking about something differently. It kicks into high gear when you launch a way to make a transformative difference. When St. Luke's Health Initiatives sought funding partners for its first Innovation Grants, we found an amazing one in Circle the City. Watch our short video to see the people, the passion and the difference being made.
Circle the City took an in-depth look at the complex issue of frequent emergency room visitors and developed a comprehensive medical respite solution. Reducing system costs and improving health outcomes represents just the start of what this organization is achieving. By restoring human dignity and building community, Circle the City is transforming both systems and lives. And it all started by thinking differently.
If your organization has a transformative idea for addressing health and triggering systems change, we'd like to talk. Click here to learn more about our Innovation Grants. Let's think differently, together.