Health starts where we live, learn, work, pray and play. Vitalyst Health Foundation is seeking Innovation Grant proposals that plan to actively reduce structural and/or systemic gaps in access, outcomes, or opportunities. We need to start where health starts, not where it ends.
Innovation begins with a creative idea about improving health and well-being for a vulnerable population. Understanding all the facets of the problem requires partners that provide different perspectives on the problem to more effectively construct an intentional plan of action.
What is Innovation?
Think of our Innovation Grants as an opportunity for communities to develop and test new and varied solutions to systems-level challenges. Community Innovation is "a breakthrough in addressing a community issue that is more effective, equitable or sustainable than existing approaches."
Community Innovation:
Meaningfully engages key stakeholders.
Willingly shares ownership and decision-making among partners.
Creatively uses existing community resources and assets.
Openly uses an ongoing process to test and implement solutions.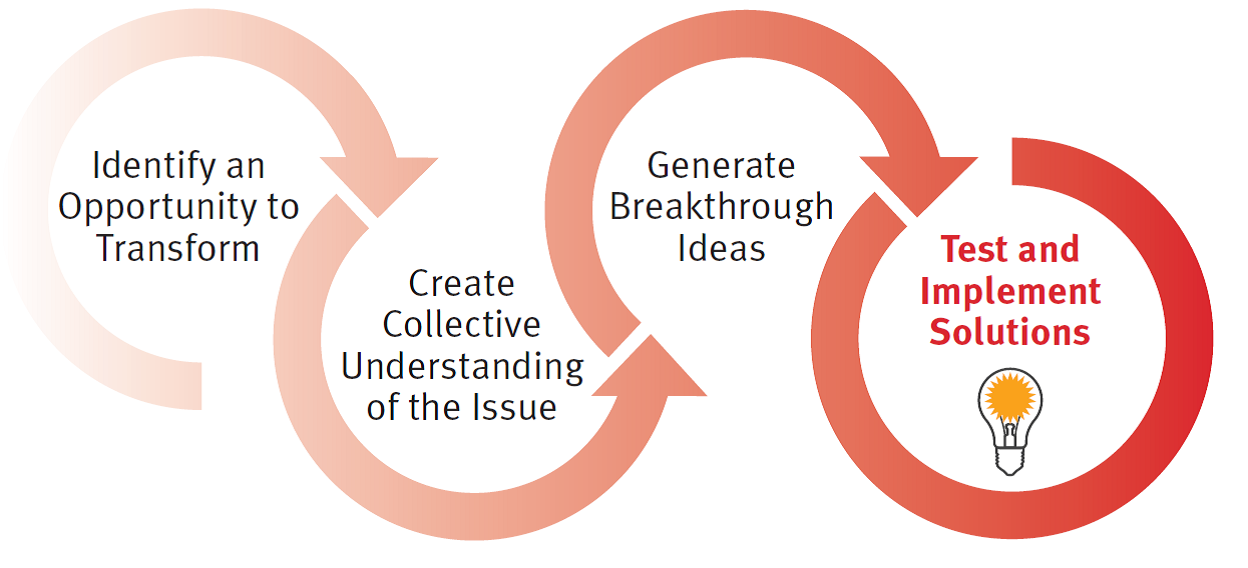 Innovation Grants are designed to address one or more of the following:
Increase community capacity to identify and address issues affecting community health and well-being.
Strategically leverage infrastructure, systems design and policies to improve health where we live, learn, work, pray and play.
Improve the environmental, social, behavioral and health infrastructure conditions that impact determinants of health and enable Arizonans to be healthy and resilient.
Create a sustainable solution to the problem being addressed that endures after the term of the grant funding.
For more information, please see the printable Innovation Grant Flyer.
If these qualities describe you and your community partners, please click here to register to attend our upcoming Information Meetings.