Health starts where we live, learn, work, pray and play. Vitalyst Health Foundation is seeking Innovation Grant proposals that plan to actively reduce structural and/or systemic gaps in access, outcomes, opportunities or treatment. We need to start where health starts, not where it ends.
What is Innovation?
Think of our Innovation Grants as an opportunity for communities to develop and test new and varied solutions to systems-level challenges.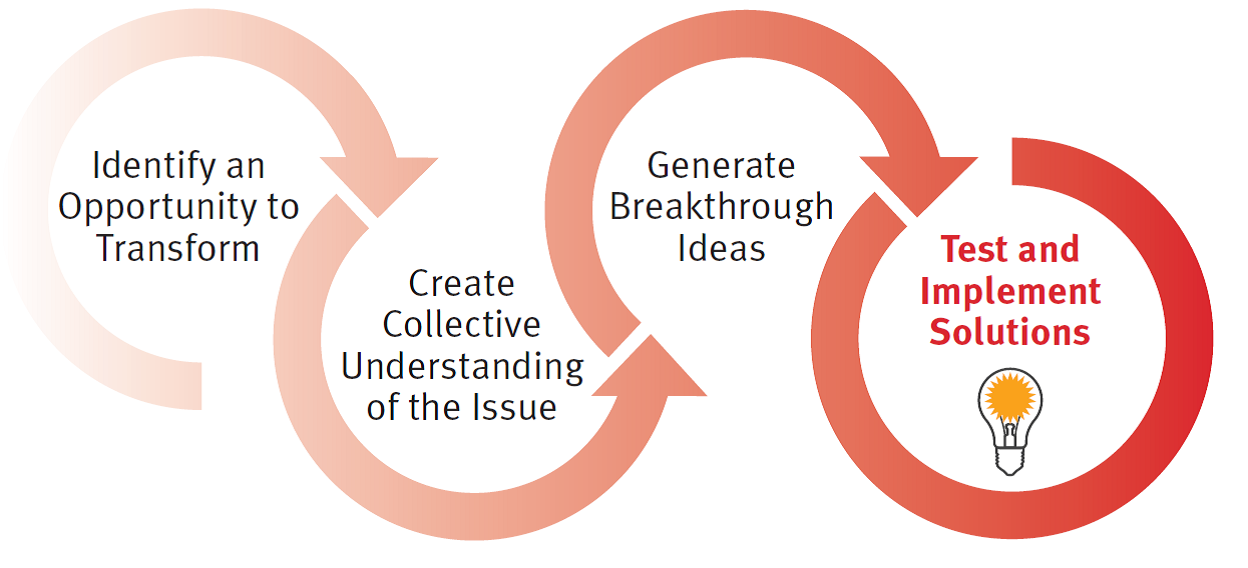 Community Innovation is "a breakthrough in addressing a community issue that is more effective, equitable or sustainable than existing approaches."
Community Innovation:
Meaningfully engages key stakeholders.
Willingly shares ownership and decision-making among partners.
Creatively uses existing community resources and assets.
Openly uses an ongoing process to test and implement solutions.
For more information, please see the printable 2017 Innovation Grant Flyer.
If these qualities describe you and your community partners, we would like to talk to you about applying for an Vitalyst Health Foundation Innovation Grant.