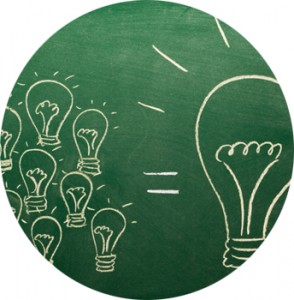 SLHI's capacity building efforts support its theory of change: Healthy and resilient communities are supported by policy and systems shaped and influenced by effective non-profits and alliances.
All of the capacity building efforts offered by SLHI aim to strengthen the ability of non-profits to improve how they serve people in our community.
Learn more about our Strengthening the Field Trainings: For Consultants – "What it Takes to be a Professional Interim Executive Director Training" is now accepting applications from consultants. To learn more, click here and gain access to the application. For Board of Director Members and Executive Directors – The registration for "Understanding the Role of Interim Directors" is open. To learn more or to register for the learning opportunities, click here.
Learn more about our Nonprofit Professional Development Sessions, called "TAP Talks", click here.
Learn more about our Organizational Development Opportunities, called "TAP Groups", click here.
Core to SLHI is its assets-based, interactive and relationship building approach. Professionals from the non-profit community unite at SLHI activities through discussions about common challenges. They share lessons learned, practices and tools with colleagues and subject matter experts. Feedback from participants is the main mechanism that guides how SLHI adapts and grows its offerings.
In 2015, about 450 organizations were impacted by one or more of SLHI's capacity building activities, with farther reaching effects on the hundreds of thousands of lives their work aims to support and improve. Helping non-profits, alliances and coalitions get better at what they do is no small matter of importance, and SLHI is proud to have played a role as funder and strategic leader of its capacity building's ongoing success.