Improving health is no small task. Given the complexities and interdependence of the landscape, simple cause and effect relationships can be either misleading or difficult to isolate.
From the point in 1995 when St. Luke's Health System sold its medical facilities and created the public foundation known today as Vitalyst Health Foundation, the organization has pursued how to most appropriately invest and leverage the extent of its available resources and assets in concert with those of the community and partners.
Today, our work coalesces into four overarching priorities:
---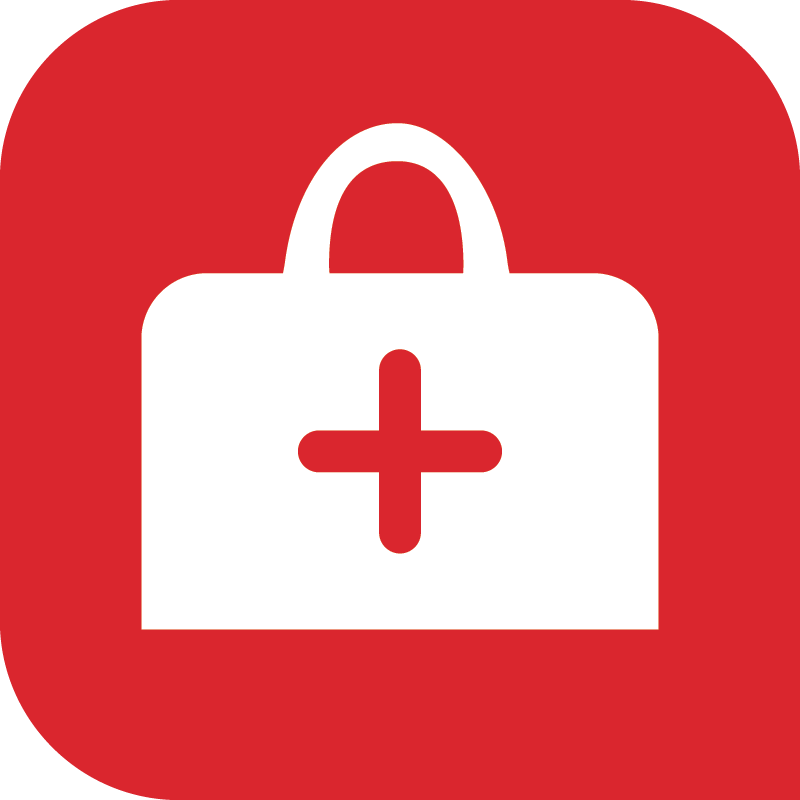 INCREASE ACCESS TO CARE AND INSURANCE COVERAGE
Because people with health coverage achieve better well-being and health than those who do not, Arizonans deserve access to reasonably affordable and available high-quality health care.
Focus
Goal
Affordable
Care Act
Leverage opportunities presented by the Affordable Care Act
Workforce
Support statewide analysis to determine current situation and projected demand
Value-Driven
Healthcare
Fund research on how to leverage upcoming policy discussions to change payment practices and improve the value and quality of care for high-risk individuals.
Read about current care and coverage initiatives.
---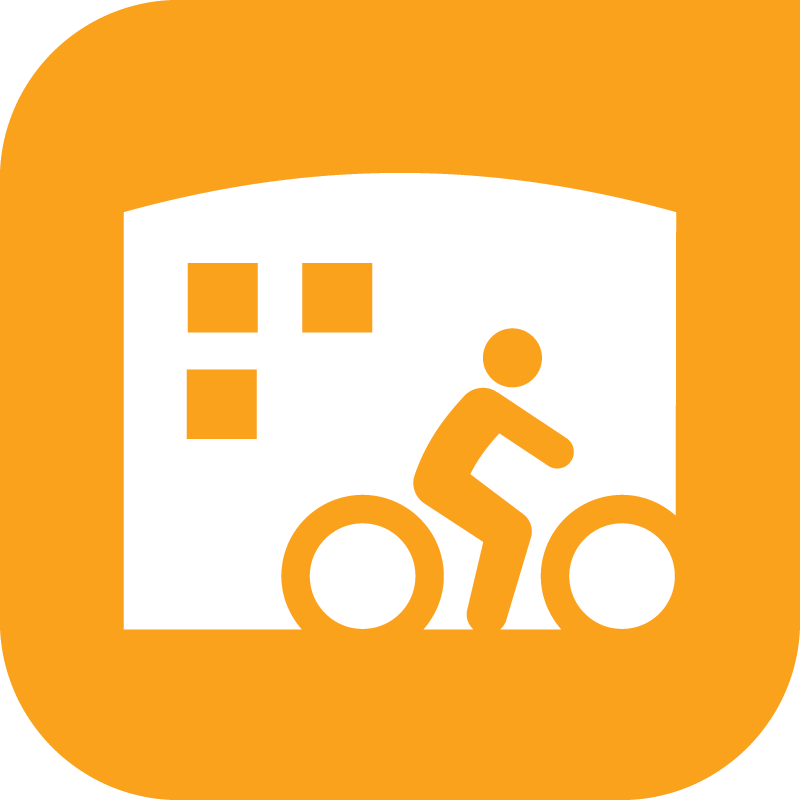 WORK WITH MUNICIPAL LEADERS TO PROMOTE HEALTHY COMMUNITY POLICIES AND PRACTICES
Because health is created where we live, work, learn, and play.
Focus
Goal
Health In
All Policies
Support and create collaborations that promote health in policy and practice.
Municipal
Planning
Promote integration of health into long-range planning efforts.
Healthy
Foods
Enhance efforts to create and sustain healthy food environments.
Transportation
Support planning and policy development that takes into account the impact transportation has on health and communities.
Community Needs
Assessment
Monitor/support Maricopa County's efforts to develop one countywide assessment for hospitals to comply with new federal requirements.
Read about current healthy community design initiatives.
---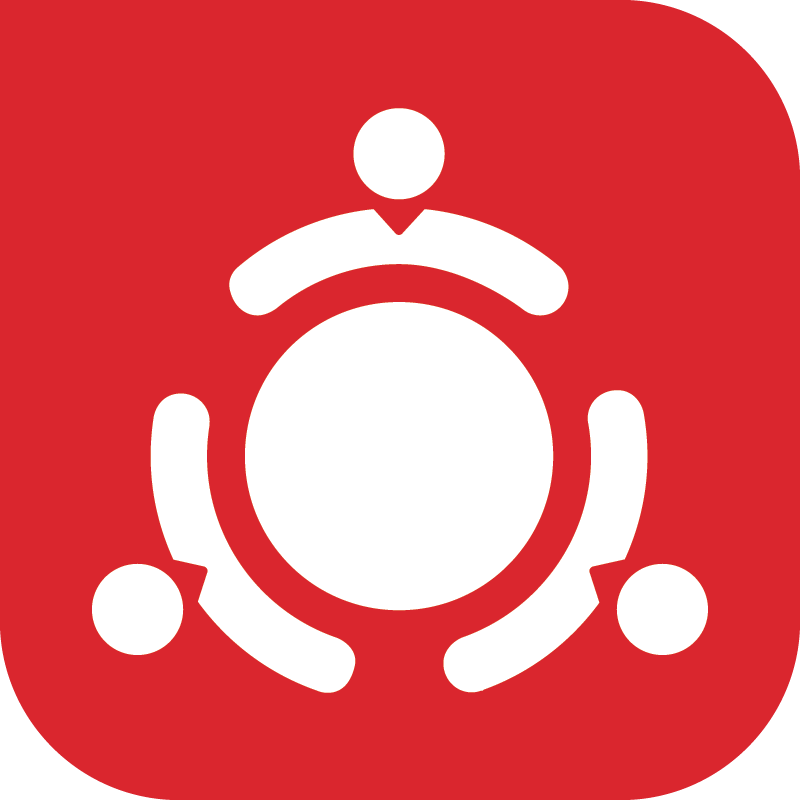 IMPROVE THE EFFECTIVENESS OF COMMUNITY-BASED ORGANIZATIONS
Because dynamic and healthy communities are based on civic participation that develops and propels policy and systems change.
Focus
Goal
Community-based
Organizations
Develop their capacity to be well-run and effectively achieve their mission.
Fiscal
Sponsorship
Enhance Vitalyst Health Foundation's capacity to support and develop capacity for sponsored projects.
Alliances &
Initiatives
Provide capacity building and facilitation to groups focused on specific determinants of health at the systems and policy level.
Policy
Continuum
Support efforts to help non-profits and health care organizations understand their role in advocating among elected officials for the integration of health in policy and practice.
Read about current community capacity building initiatives.
---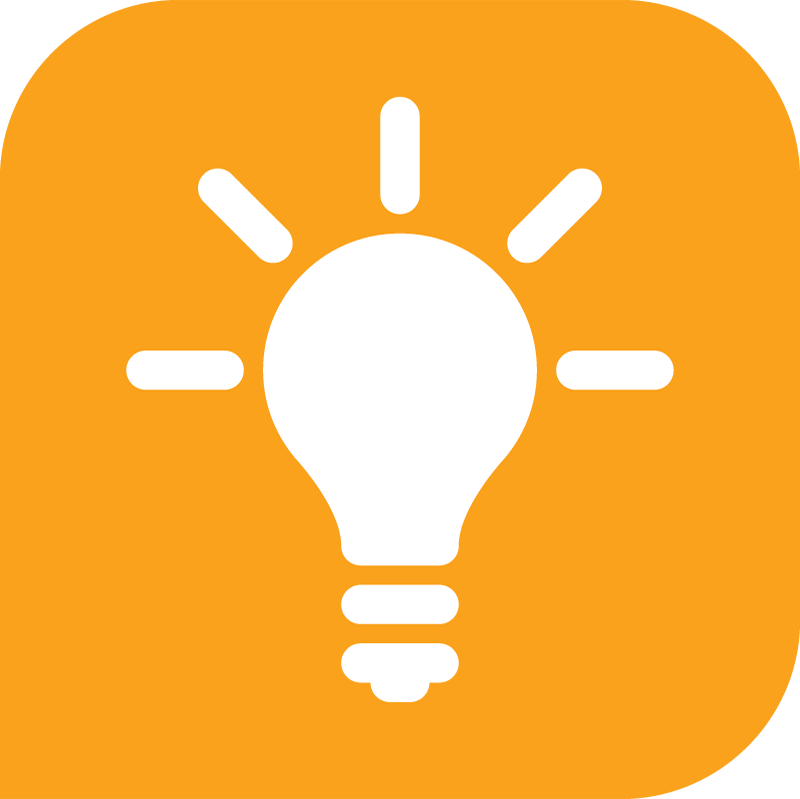 PROMOTE INNOVATION AND COLLABORATIONS AMONG COMMUNITY ORGANIZATIONS TO ACHIEVE IMPROVED HEALTHCARE AND/OR UNDERSTANDING OF HEALTH
Because policies and systems are transformed for the better by aligning insightful partners and taking significant risks.
Focus
Goal
MIH-CP
Mobile Integrated Healthcare-Community Paramedicine is using EMS providers as a readily available trained resource to provide the appropriate level of care at the right time.
Innovation
Grants
Catalyze collaborative innovations that impact health and resiliency through transformational systems and policy change.
Collaborations
Facilitate community health and health care sector partnerships to strengthen efforts across Maricopa County.
National
Funders
Support opportunities to partner and bring in additional dollars in support of current and planned initiatives.
Read about current community innovation and collaboration initiatives.