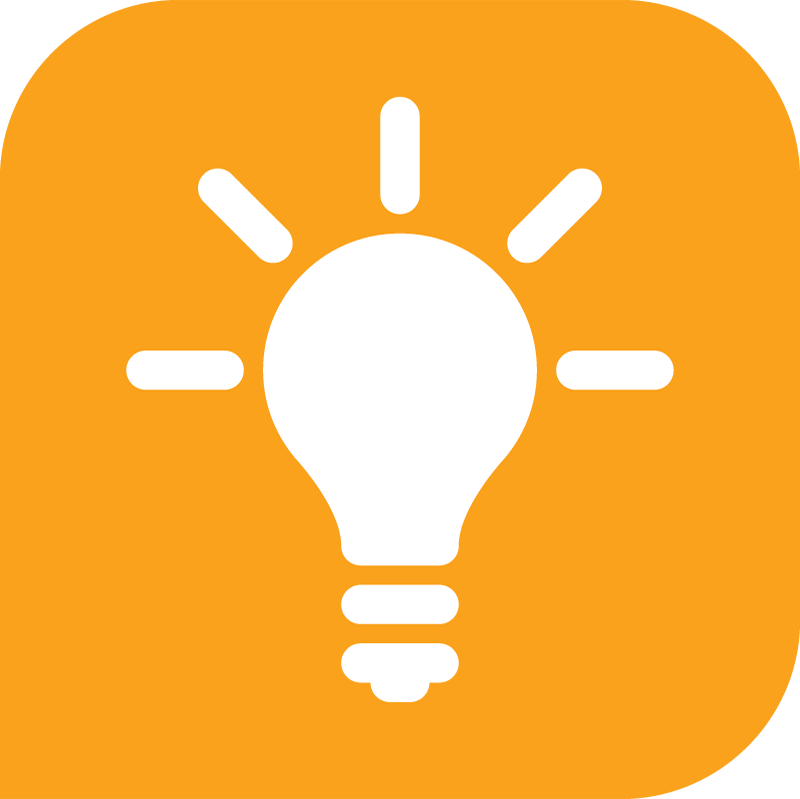 Policies and systems are transformed for the better by aligning insightful partners and taking significant risks.
Vitalyst Health Foundation makes a priority of promoting innovation and collaborations among community organizations to achieve improved health care and/or understanding of health in Arizona.
Current initiatives:
---
Mobile Integrated Healthcare – Community Paramedicine
Necessity inspires innovation. And innovation is here in Arizona.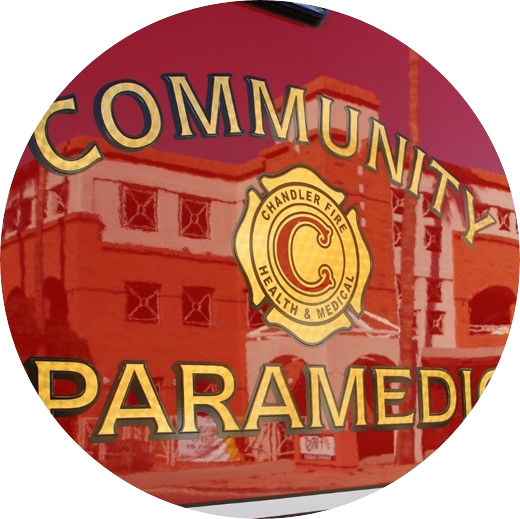 Mobile Integrated Healthcare – Community Paramedicine (MIH-CP) is the use of paramedics outside their usual emergency response and transport roles. One example is Arizona's Treat & Refer Recognition Program. The goal of MIH-CP is to use readily available, trained resources to provide the appropriate level of care at the right time. It puts patients at the center of their care.
Learn more about Mobile Integrated Healthcare – Community Paramedicine here.
---
Innovation Grants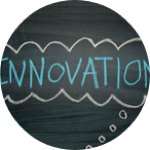 Throughout each year, Vitalyst Health Foundation is fortunate to engage with hundreds of community organizations. Once each year, we assess opportunities to invest in them.
The grant process is designed to identify opportunities and award monies for collaborative, innovative and sustainable projects that address an important community health goal with an intentional and creative approach. Amounts granted are range from $75,000-$125,000 and may extend up to two years.
If you've got a transformational approach to increasing community well-being, improving health in the built environment, or impacting health outcomes, then we've got an ear to lend.
Learn more here.
---
Collaborations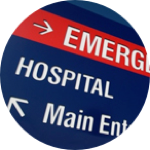 When it comes to care coordination, the goal is clear. The solutions aren't yet. There are more than a few stakeholders, payers, providers and community options to consider.  One key relationship to reducing hospital readmissions is the partnership with regional Maricopa County Care Coordination Coalitions led by Health Services Advisory Group.