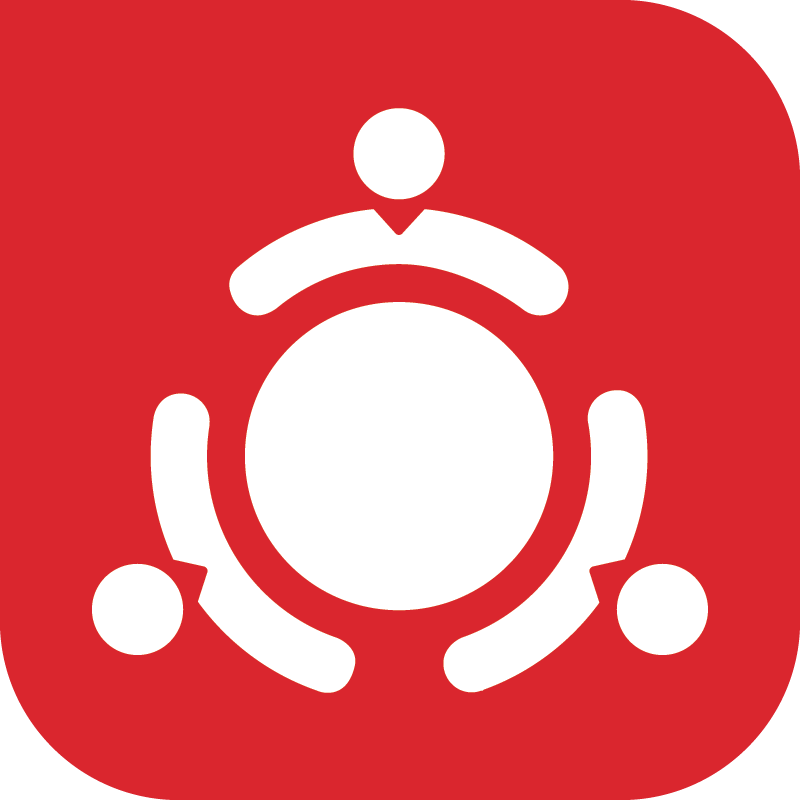 Because dynamic and resilient communities are based on civic participation that develops and propels policy and systems change.
For this reason, Vitalyst Health Foundation has prioritized improving the effectiveness of community-based organizations along with the development of health-focused alliances that together strengthen civic infrastructure.
Current Initiatives:
---
Change Agent Network: We CAN, You CAN, I CAN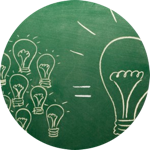 The Change Agent Network (formerly known as TAP) has existed since 1997, when a pair of nonprofit consultants came to Vitalyst Health Foundation (then St. Luke's Charitable Health Trust) with the idea to create and support coalitions between nonprofit agencies. Since then, the Change Agent Network (CAN) has existed as a network based on developing meaningful relationships and learning.
CAN Forums (formerly TAP Talks) are offered two times each year as large-group professional development sessions. They are skill-building workshops about timely issues facing the non-profit community. Attendees meet colleagues with common challenges and successes and realize they can tap into each other for support. Each meeting includes a presentation on a key topic impacting organizations, and interactive sessions encourage attendees to share their experiences. CAN Forums are open to nonprofit staff, volunteers and other supporters of nonprofits.
---
Fiscal Sponsorship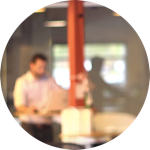 Sometimes good people are doing great work together but don't have a legal entity to stand behind them. Just as often, when a group of existing nonprofit organizations work together, some of the partners may feel uncomfortable leading the way from a legal standpoint. Additionally, a group of people may simply agree to work together, but there is no way for them to secure funding without a legal structure.
Fiscal sponsorship allows Technical Assistance Partnership of Arizona (TAPAZ) to accept funds for a project's activities, providing a faster way for groups to establish a legal framework for operating without having to start a 501(c)3 organization from scratch. This allows a group to stay focused on their community passion and not be bogged down with administrative requirements, while TAPAZ as the fiscal sponsor provides a broad range of consultative, administrative and "back office" functions. That way, projects can stretch charitable dollars by sharing administrative costs, giving them more time to consider their options for growth. For more information about whether partnering with TAPAZ for fiscal sponsorship can be beneficiary for your organization, please see these FAQ's.
Hear from Mike Shelton about his experience with the Fiscal Sponsorship program:

---
Alliance Building and Strategic Initiatives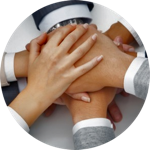 Alliance Building
As a result of thinking more strategically about how to support the development of dynamic and healthy communities, Vitalyst Health Foundation encourages and assists with the formation of community coalitions. Early on, we recognized a need to provide more opportunities for people and organizations to simply gather and mingle, share ideas, resources, contacts and knowledge. By encouraging the development of these alliances based on common interests, Vitalyst Health Foundation facilitates an environment for peer learning and strategic action.
Strategic Initiatives
In addition to our foundation's work facilitating the development of coalitions and alliances in Arizona, we have also joined with our partners to develop initiatives meant to create stronger local partnerships.