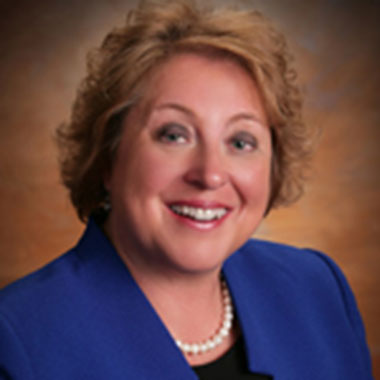 Arizona's catalyst for community health has tapped one of the state's top individual community catalysts to lead it into a promising future. Suzanne Pfister, most recently a key member of Dignity Health Arizona's Executive Leadership Team and previously a St. Luke's Health Initiatives Trustee for seven years, assumed the position of SLHI President & CEO in October.
At SLHI, we'll continue playing the catalyst role: seeking breakthroughs through entrepreneurial approaches, creative solutions and collaborations that convert the spark of an idea into the next best practice.
Because for health in Arizona, now is the time. Today, more than ever before, there is a clarity emerging that "chronic illnesses, spiraling health care system issues and costs, health inequities and other challenges are highly complex with interlinked influences. Solving them requires…[a] shift of perception, this time about what good health is and where it comes from." Read more from Suzanne in her just-released Arizona Republic editorial.